A while back we used AMD's 3400G to make a build, their ZEN+ APU with Vega 11 graphics. So it's not a 7nm part but it should perform well given the 4.2GHz boost, and 4 cores / 8 threads. It comes included with the wraith spire box cooler, which is rated for 65W – and whisper quiet.
Build Process
The components we're using are fairly modest as this is meant to be a media center / retro gaming build. The PSU is overkill but it was the only spare one we had around. This case actually supports full size PSUs so we'll be changing it at some point.
| | |
| --- | --- |
| Build System List | Components Used |
| SoC (Processor) | AMD Ryzen 3400G |
| GPU | Integrated Vega 11 |
| Storage |  WD Green 240GB M.2 |
| PSU | Gamdias 650W (Overkill but we upgradability) |
| Motherboard | Asrock B450M Steel Legend |
| RAM | HyperX Fury 2666 DDR4 8GB |
| Case | Normal RGB Cassing with 4 Coolers |
I won't go into details on how to build a PC, there are tons of guides online. A few notes, the m.2 goes in the back of this motherboard, which helps keep it nice and clean looking. The modular PSU means there's only two power connectors going into the motherboard, again, keeping it clean. Once you take the panels off the Core V1, it's super easy to work with, with access from all sides. Not the prettiest cable management work in the end, but it looks fine. The case comes including with a giant 200mm fan on the front which runs quiet (slow) by default.
---
Benchmarks
1. Productivity
a. Cinebench R20
Starting with Cinebench R20, the 3400G scored 1923 pts in Multithreaded. Using Ryzen Master's Auto Overclocking feature the score jumped to.. 1901 pts. Yeah, Ryzen Master continues to be completely useless after all this time. AMD really needs to get working to fixing it.
b. PUGET Photoshop Extended
The Puget Systems Photoshop benchmark took an absolute eternity to finish (over 4 hours), and it's probably too intensive for the 3400G, at least for print work where you're dealing with large scale images. For things like Web Design or Vector Illustration the 3400G offers plenty of performance. Photoshop felt smooth and responsive in real world use.
2. Gaming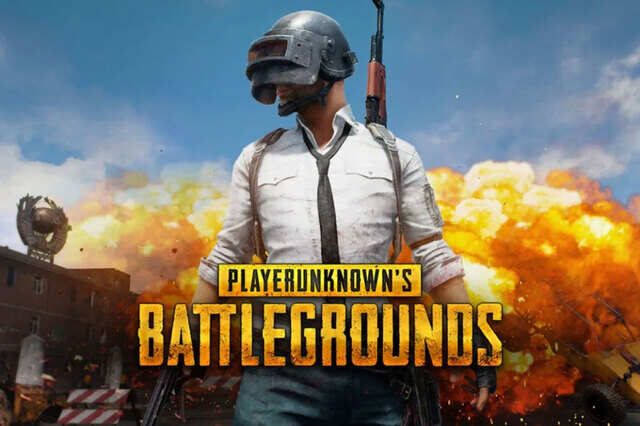 ---
AAA Gaming?
The Outer Worlds ran at a whopping 25 FPS at 720p…. with 80% resolution scaling! It looked pretty bad, but hey, it's playable.
The 3400G struggles with more demanding games, which is to be expected for integrated graphics. For these Stadia will be the best option, assuming it's any good – and if it's available in your region! Suffice it to say the 3400G is best left to eSports titles or older AAAs.
Conclusion
The 3400G is a solid performer for light-gaming at low resolutions, but don't expect good gaming performance at anything higher than 900p. We suspect using dual-channel faster memory would have helped a lot, but the 2333 kit we had might actually be a more realistic representation for this sort of budget. Go for a 3000 kit if you can. For games like Valfaris, Civ, Emulators and even Fortnite, the 3400G is a great choice for those on an tight budget, and offers a decent upgrade path to add in a discrete GPU in the future. We can't wait for the 7nm APUs in a couple of months 😉