AMD Ryzen 5000 series Custom Gaming PC Build
We run it & verify it before we deliver it to you. So, you don't have to go through all the hassle on the builds performance & capabilities.
Full Detail Specifications :
PROCESSOR:

Ryzen 5 5600X AMD Ryzen Processor 6 Cores 12 Threads 3.7 GHz Upto 4.6GHZ

MEMORY: HyperX

16 GB DDR4 3200MHZ ( 8GB x 2 )

GRAPHICS Card (GPU): Inno3D

Nvidia GeForce RTX Inno3d 3060 Ti Graphics Card

CHIPSET (Motherboard):

Biostar B550MH m-ATX Motherboard

SSD (SOLID STATE DRIVE):  PNY 512 GB M.2 NVME SSD
HDD (HARD DISK DRIVE):

None (Upgradable)

POWER SUPPLY (SMPS): Deepcool 600W 80+ Bronze PSU
 Computer Casing (Chassiss) : Deepcool Macube 310p Gaming Casing
 CPU Cooler : AMD Inbox Cooler
Operating System:WINDOWS 10 Pro Genuine
WARRANTY: 1 Year Hardware – Technical Support & Servicing for 2 Years
PACKAGE CONTENTS:

Free Complimentary

INFORMATION:

Minimum 1 year of warranty (warranty periods may differ according to components) with Lifetime Support on Ryzen Gaming PC.

Our custom-built desktop Windows PCs come with Windows 10 Pre-installed & are ready to operate straight out of the BOX.

You also get our technical Support.
…………………………………………………………………………………………..
The Build is perfect for Gaming.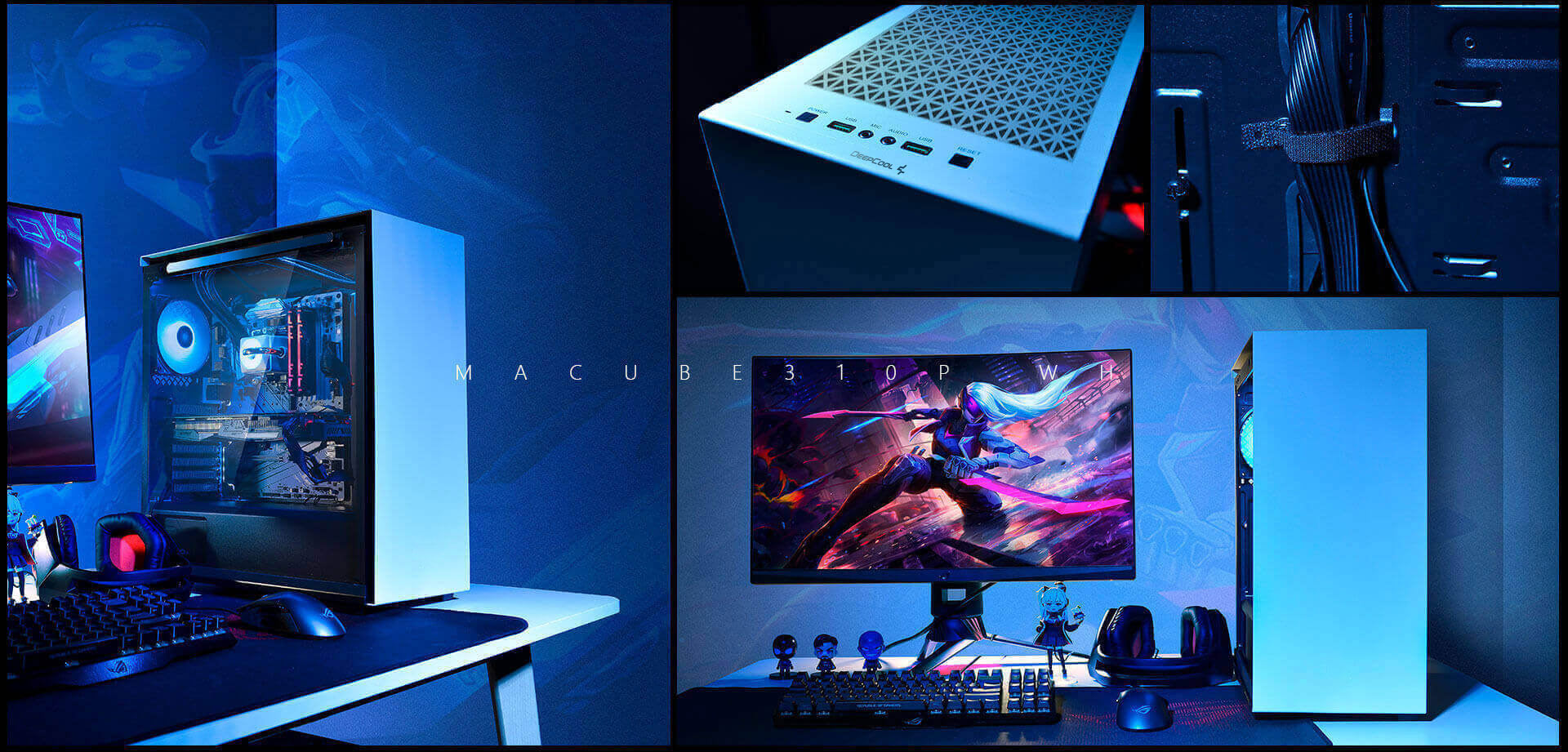 …………………………………………………………………………………………..