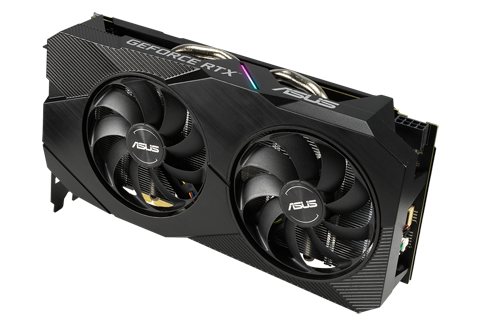 ASUS GeForce RTX 2060 DUAL EVO 6 GB GDDR6 Graphics Card (DUAL-RTX2060-6G-EVO)
Delivering the latest NVIDIA Turing gaming experience in its purest form, the ASUS Dual GeForce RTX 2060 EVO melds performance and simplicity like no other. Leveraging advanced cooling technologies derived from flagship graphics cards, the Dual GeForce RTX 2060 opts for substance over style, bringing the power of real-time ray tracing and AI to the latest games and to every gamer.
Cooling: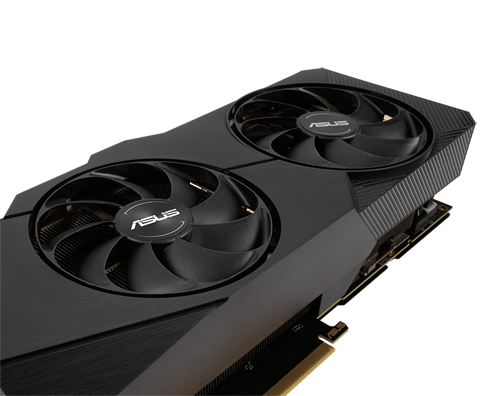 Axial-tech Fan Design
Better, faster, stronger
The Dual 2060 EVO comes equipped with two powerful Axial-tech fans. Newly designed for the latest generation of top-end ROG graphics cards, these fans feature a smaller hub that facilitates longer blades and a barrier ring to increase downward air pressure.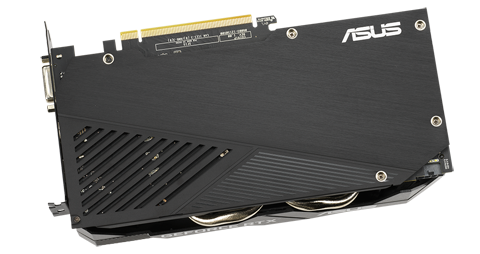 Protective Backplate
That's so metal!
The Dual GeForce RTX 2060 EVO's densely packed PCB is reinforced by an aluminum backplate that adds structural rigidity, helping to prevent PCB flex and protect components and trace pathways from damage.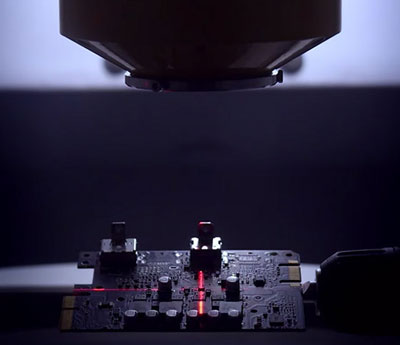 Auto-Extreme Technology
Precision automated manufacturing
Auto-Extreme Technology is an automated manufacturing process that sets new standards in the industry by allowing all soldering to be completed in a single pass. This reduces thermal strain on components and avoids the use of harsh cleaning chemicals, resulting in less environmental impact, lower manufacturing power consumption, and a more reliable product overall.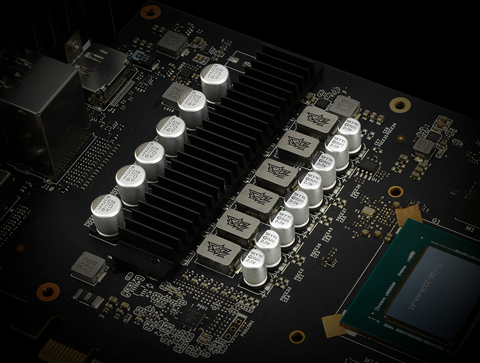 Super Alloy Power II
Premium power components
To deal with varying game and application workloads, the Turing architecture can change speeds in an instant, necessitating a power delivery circuit with the reserves to handle the onslaught when you dial up the clock. Premium capacitors, DrMOS power stages, and alloy-core chokes are capable of pushing performance to the max.